4 EASY STEPS TO SELL YOUR CAR
Powered by Kelly Blue Book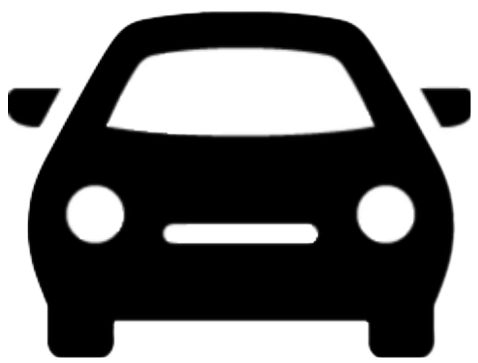 Look-up your car
Use your VIN, license plate or, year make and model to look up your car.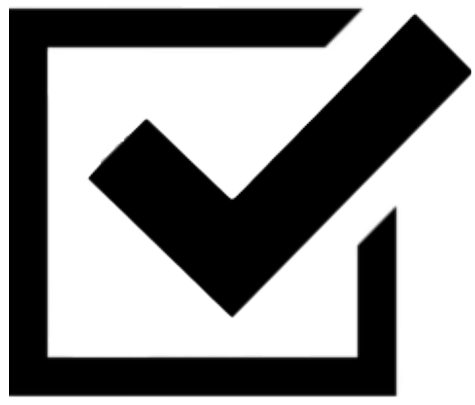 Verify the details
Let us know about the condition of your car and any damages for accurate quoting.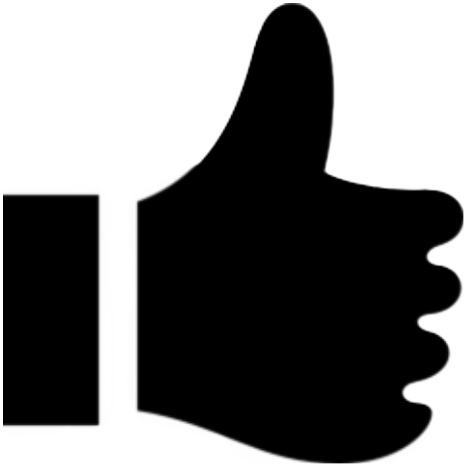 Accept the offer
Based off the information you provided we will present REAL offer for your car.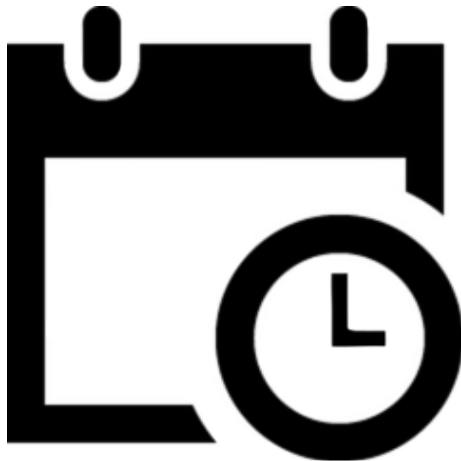 Schedule Appointment
Let us know when you wan to pick up your check!
Get your vehicles value at D-Patrick Lincoln in Evansville Indiana
If you are looking to sell your car, come see us at D-Patrick Lincoln in Evansville Indiana and find out what your car is worth in a matter of minutes using the CARFAX online appraisal tool. You will also receive a thorough appraisal at our dealership with one of our sales specialist, to get you the best offer, with no obligation. We want to buy your vehicle and we will provide you with the best value for your car. Selling your car is easy and D-Patrick Lincoln Used Car Lot wants to give you top dollar for your car.  
A Name You Know and Trust With Your Trade
Millions of people use CARFAX to get information on their cars and when they are looking to sell or trade a car. We chose to partner with CARFAX because they have provided authentic and fair values for all make, model and you can benefit from their services. Save time and get cash by using the the most authentic trade tool on the market.